Ah, the lazy, hazy days of summer.  We've been soaking up all the sun and free time with glee around here.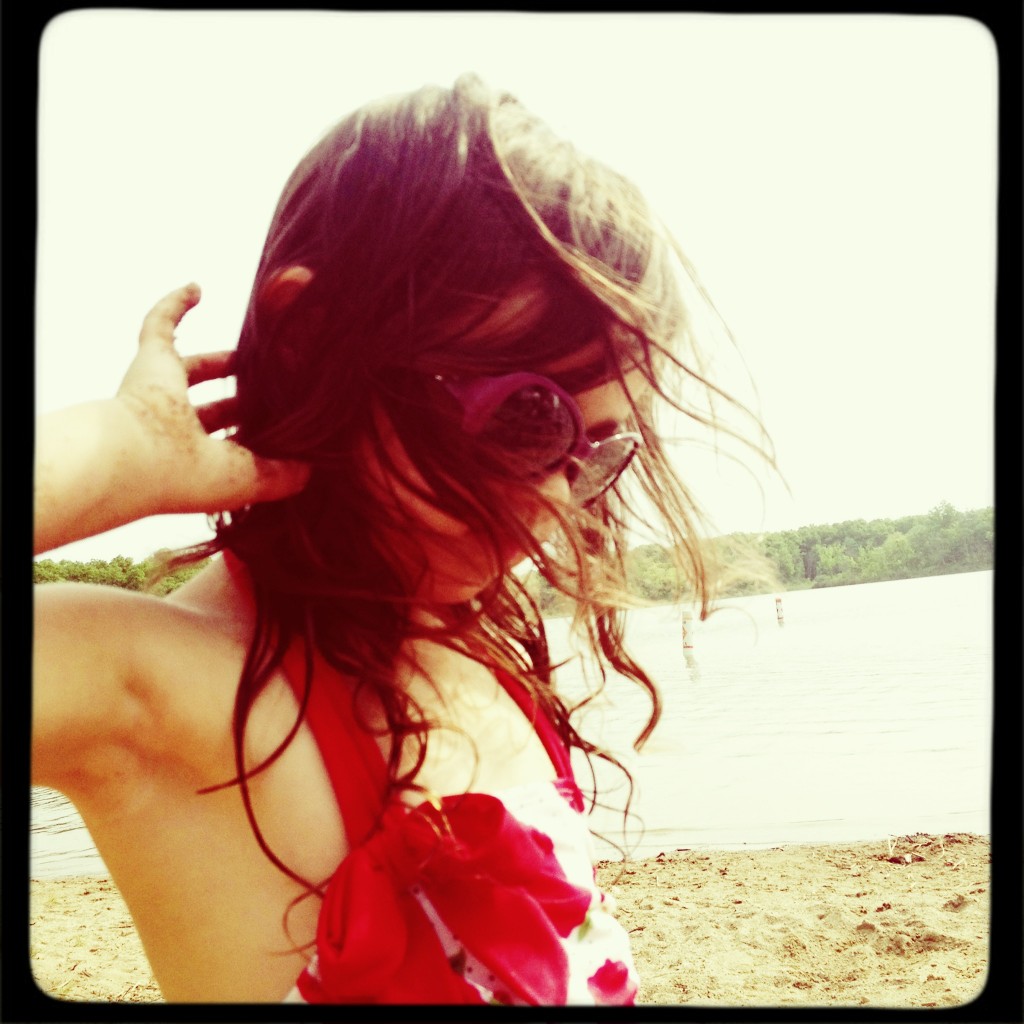 I've even been doing some baby crafting!  I knitted up these cute mary jane booties for a grand niece who will be arriving soon: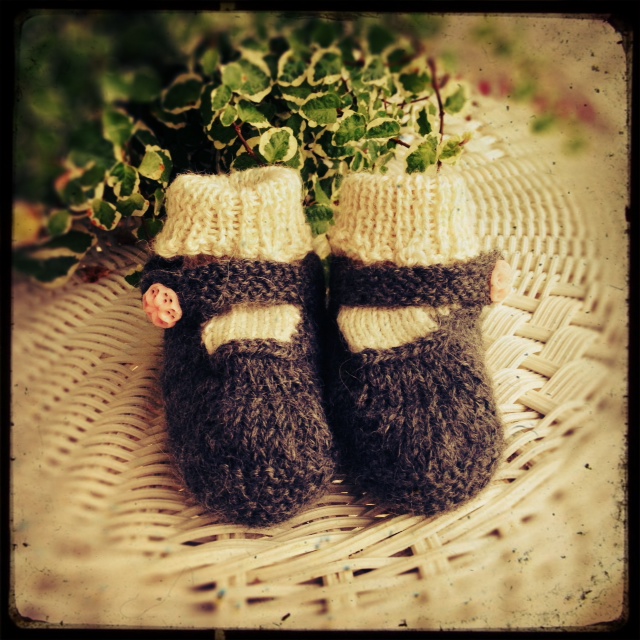 And I've been sewing up a sweet doll for my dear tiny niece's first birthday present: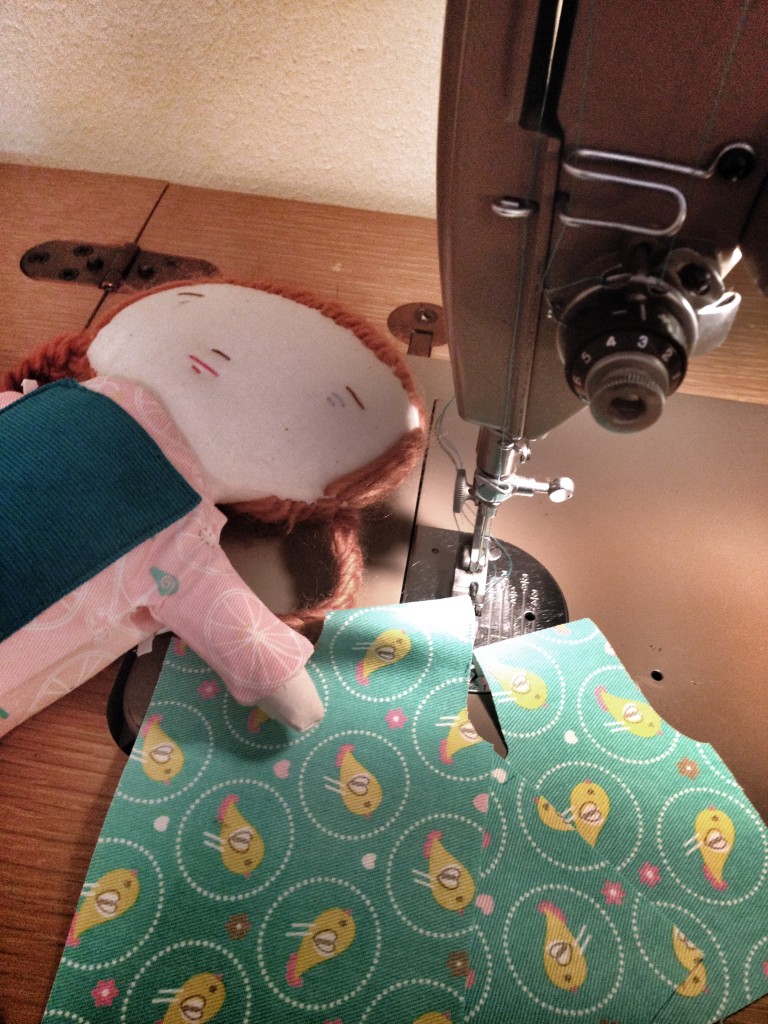 We've been enjoying the many gifts the backyard is providing: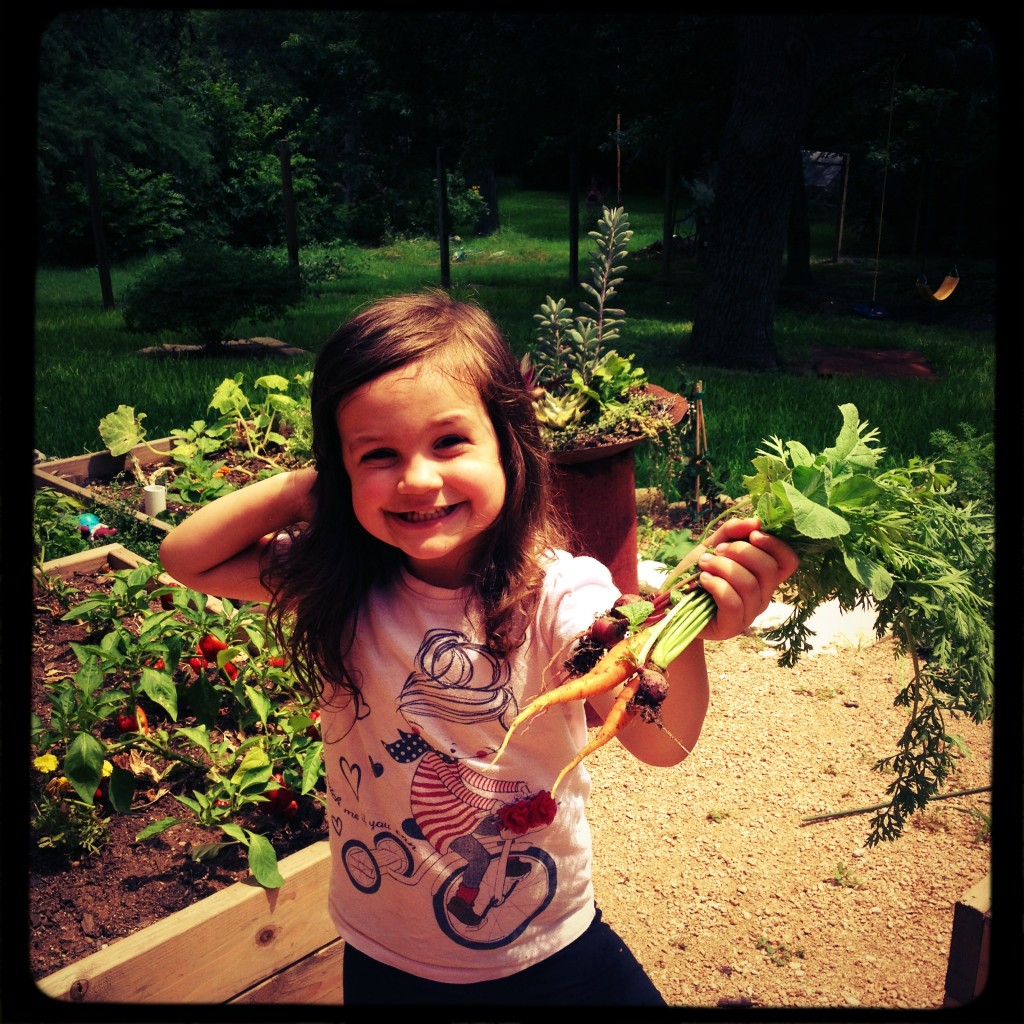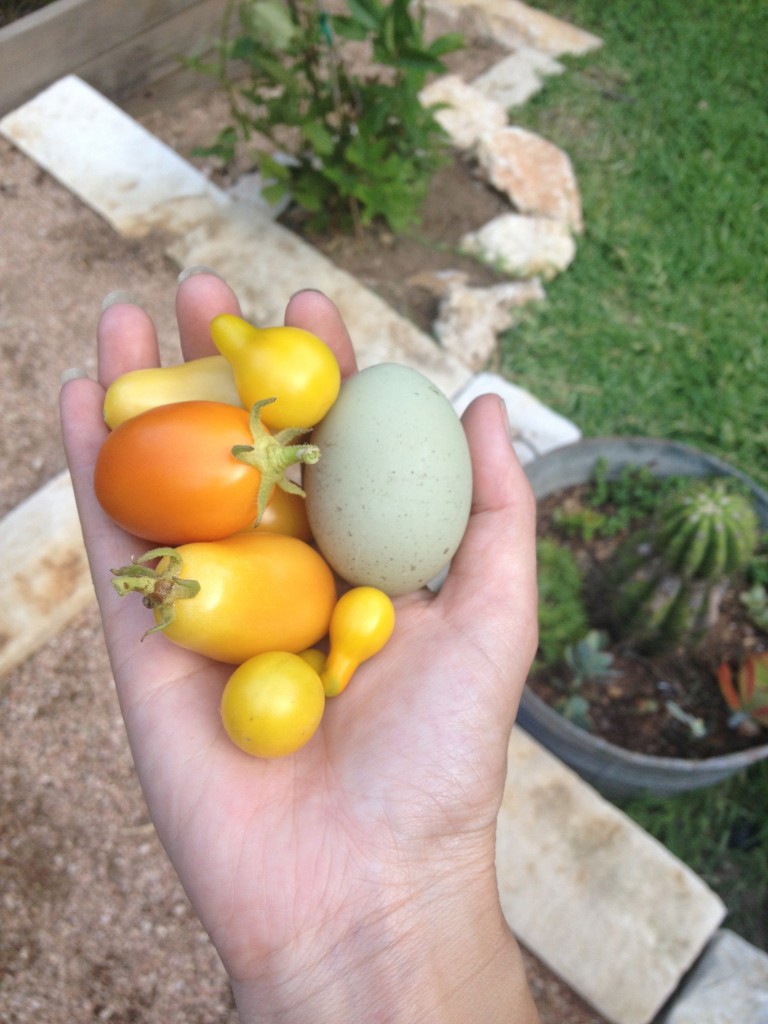 …even if that means fighting off a persistently broody hen!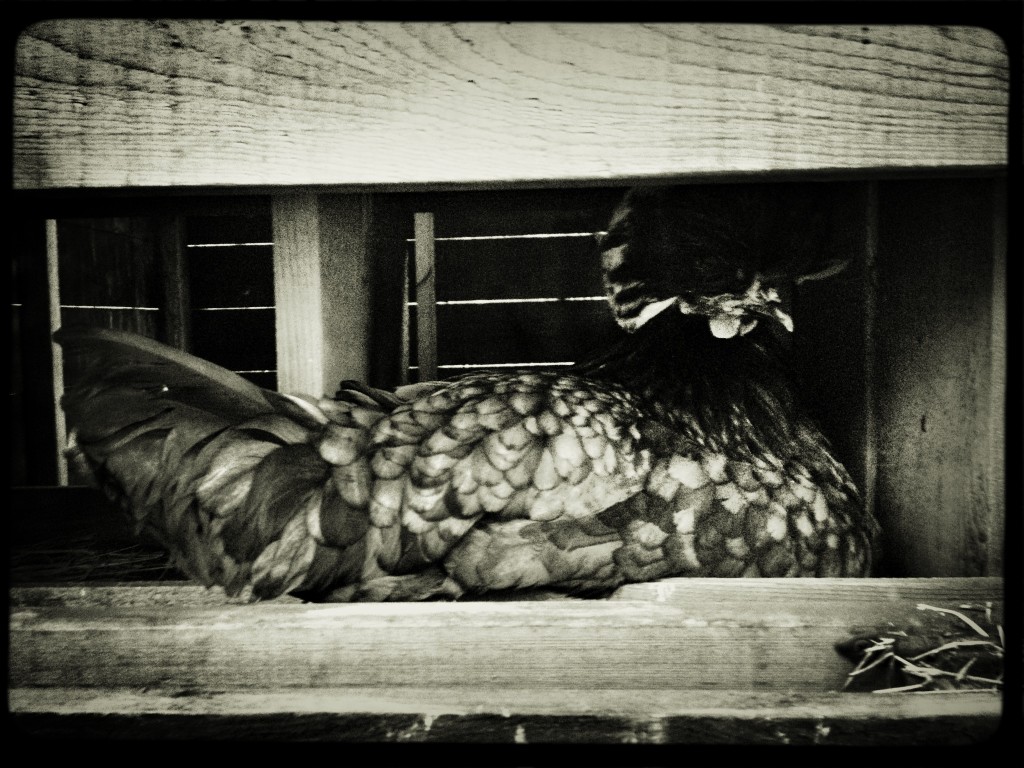 We also set up shop at our very first antique fair.  It was a lot of fun meeting both the other dealers and the shoppers.  Plus it was pretty profitable!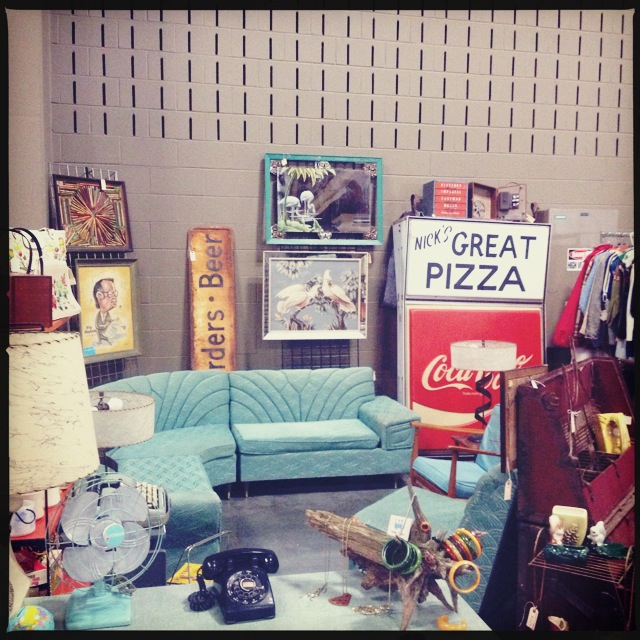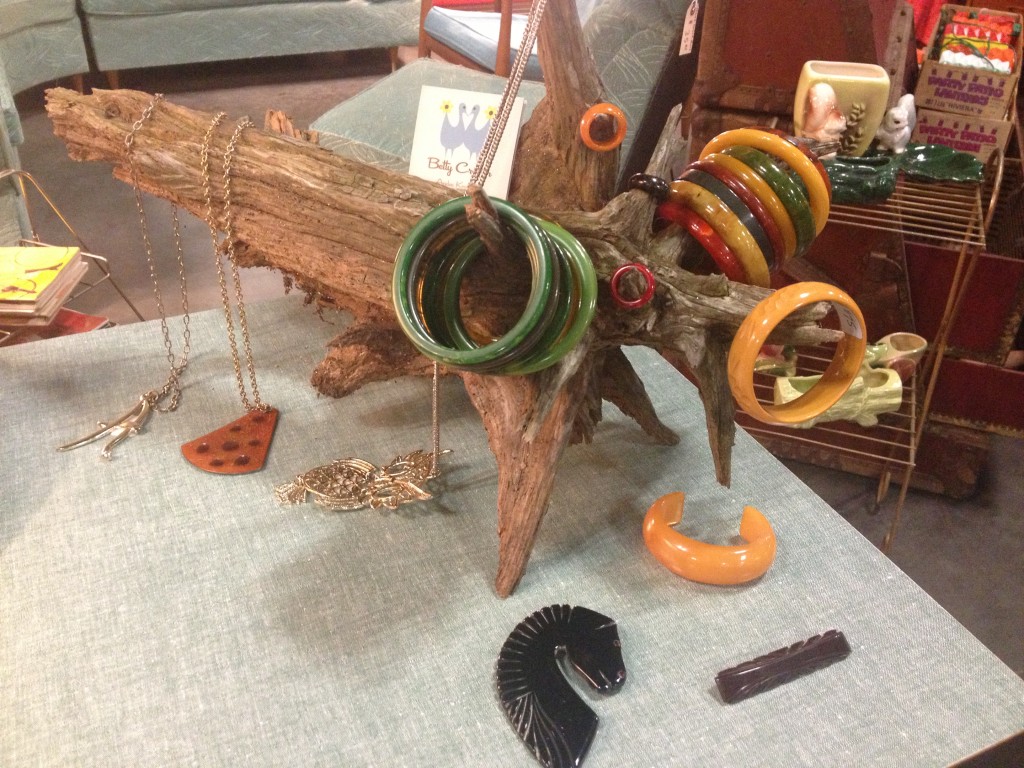 We also welcomed a new member to the family!  Meet the incredibly adorable Millie: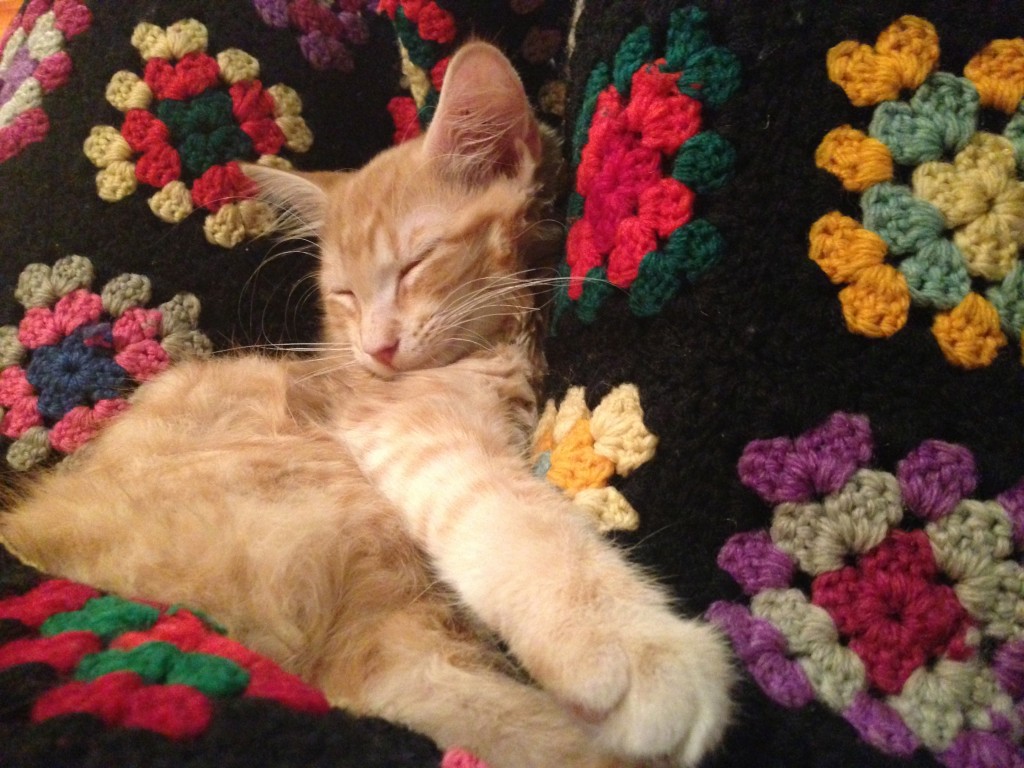 Did your eyeballs explode from the cute??  Even though we are all shredded to bits from her tiny razor-sharp kitten claws, everyone in the houes adores her.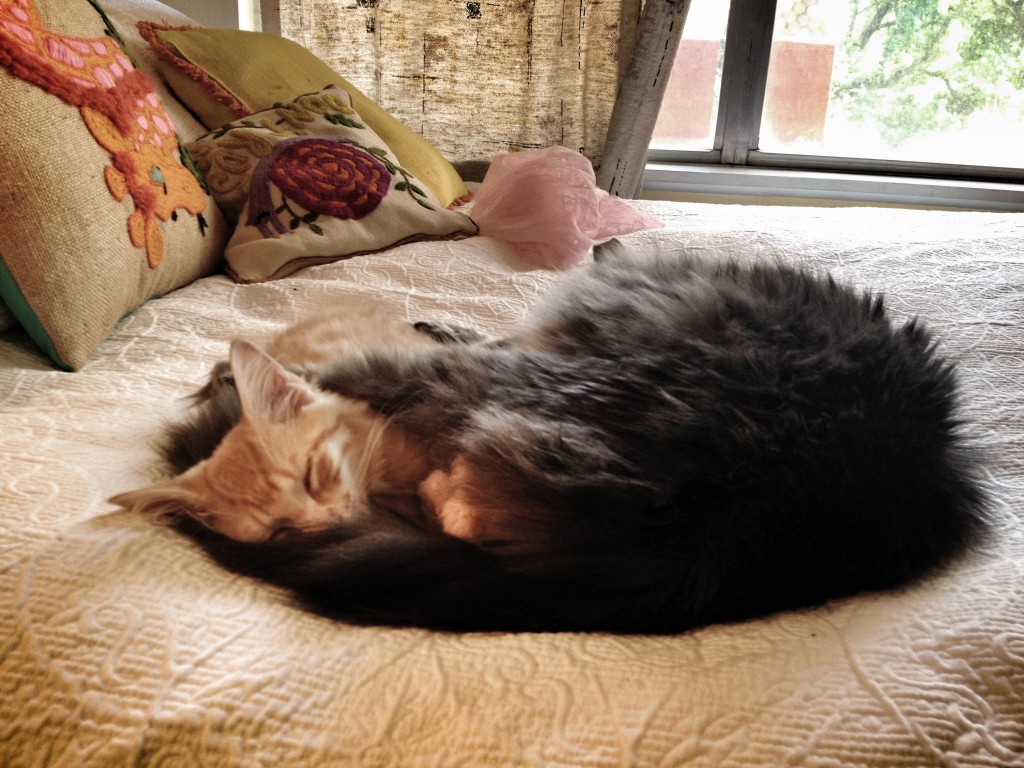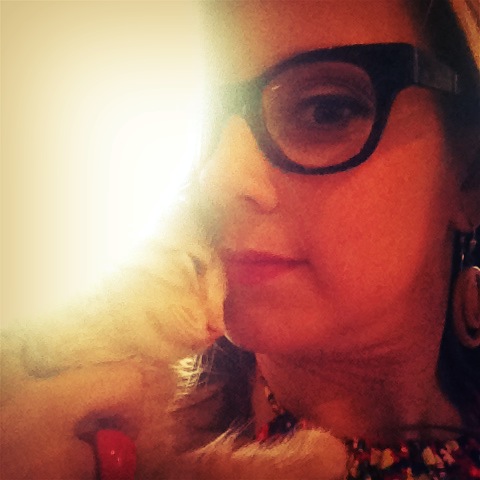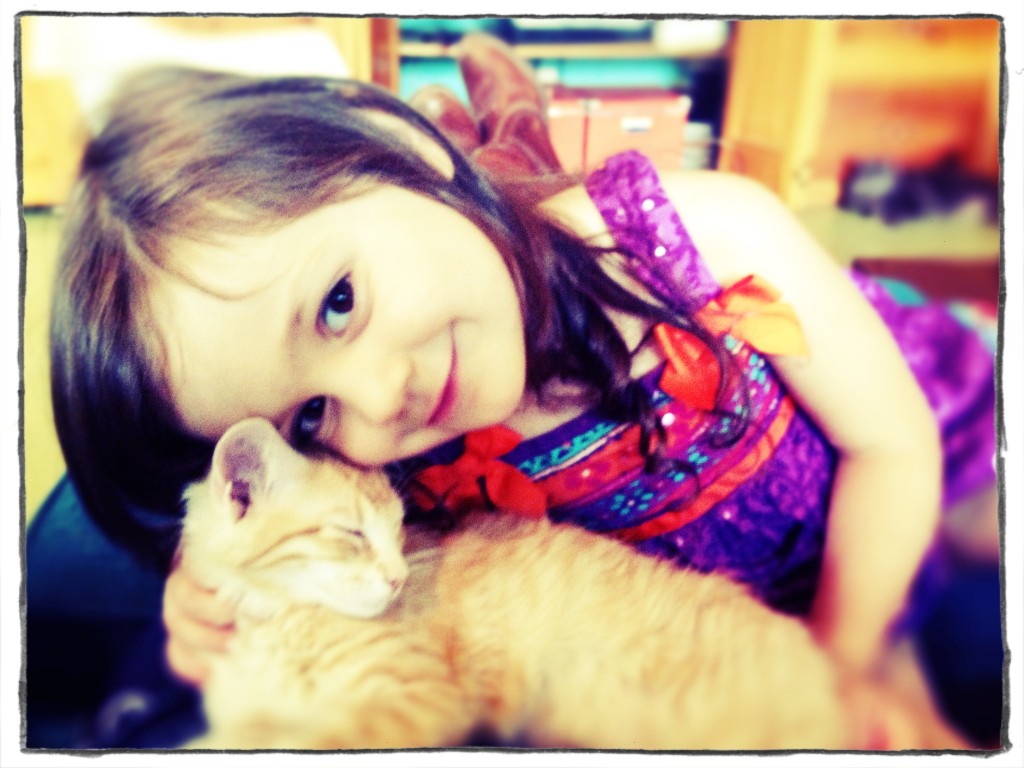 We plan on wringing every last drop of enjoyment we can out of this summer.  What are you doing to enjoy the summer?