I hope you all had a lovely July 4th!  I had quite a perfect holiday in my opinion.  Little Betty and I picked buckets of figs from the trees in our yard and made about 25 jars of preserves: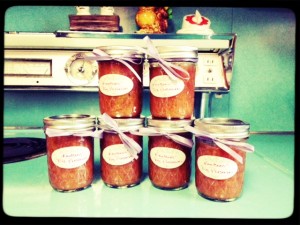 We baked and ate pie ( a lemon meringue and a vegan cheesecake):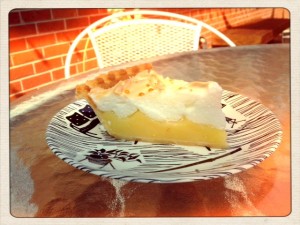 And I drank blackberry mint juleps with many of my favorite people: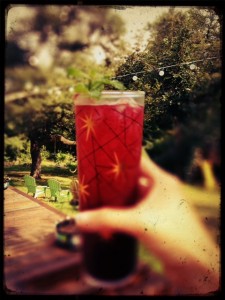 It was a day that will undoubtably become a favorite in my memory.  I hope you had the same.