Did you miss me?  Sorry for the crickets around here, but I have spent the last week doing this: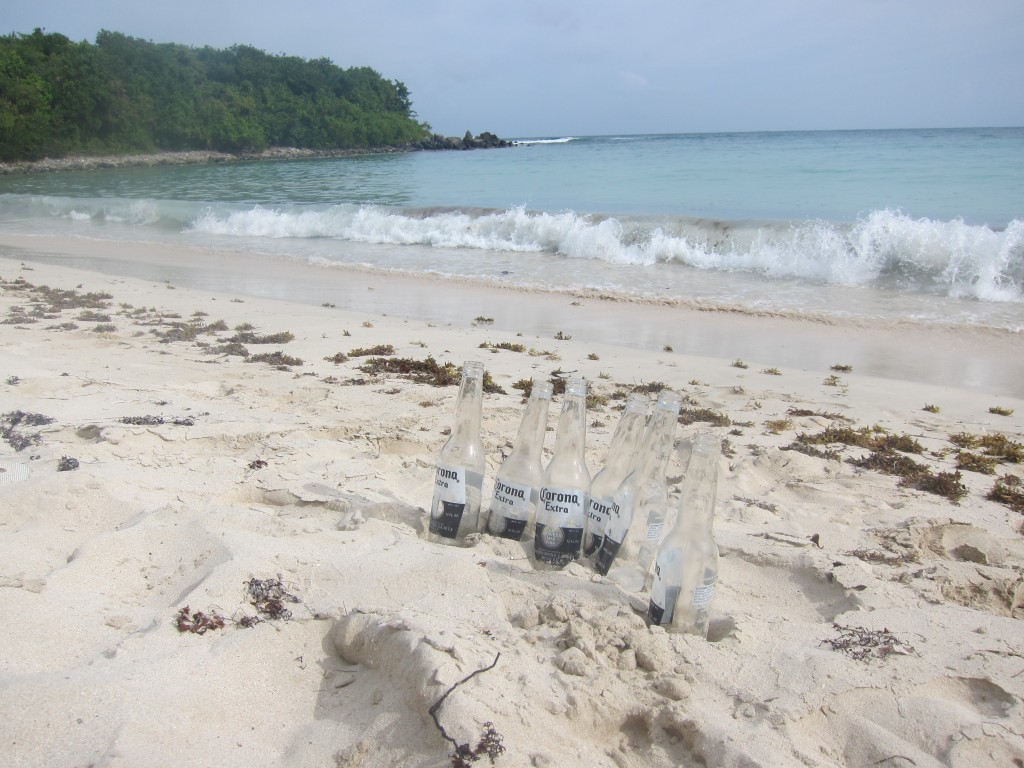 And looking at this from my hotel room: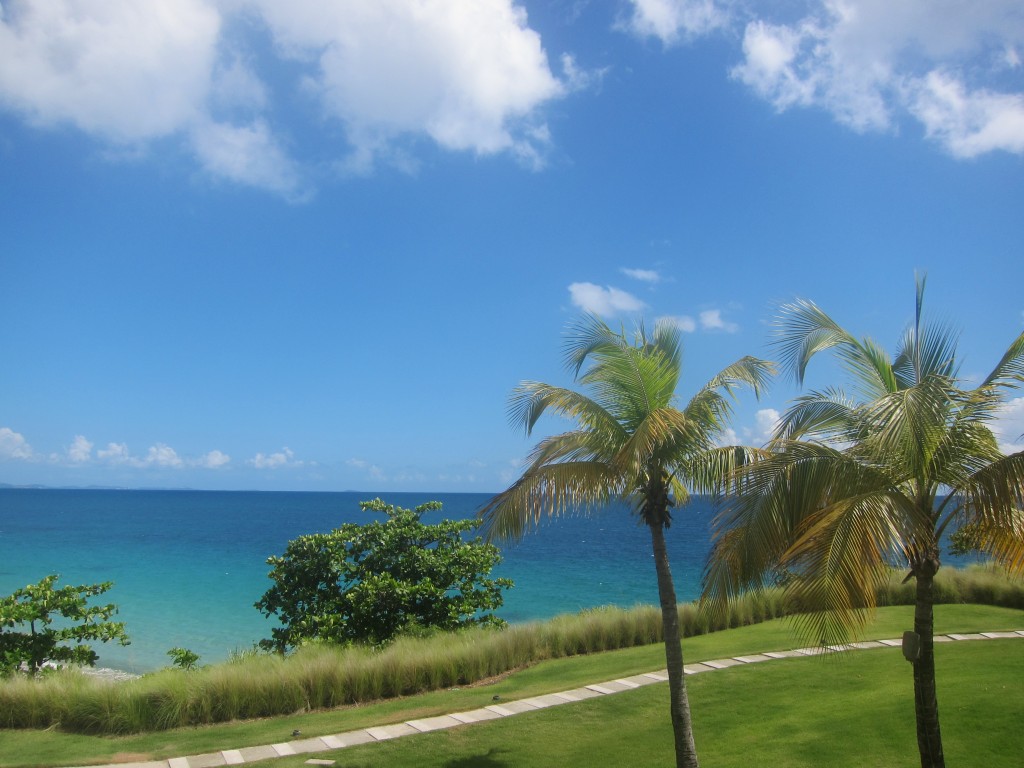 And did I mention plenty of this?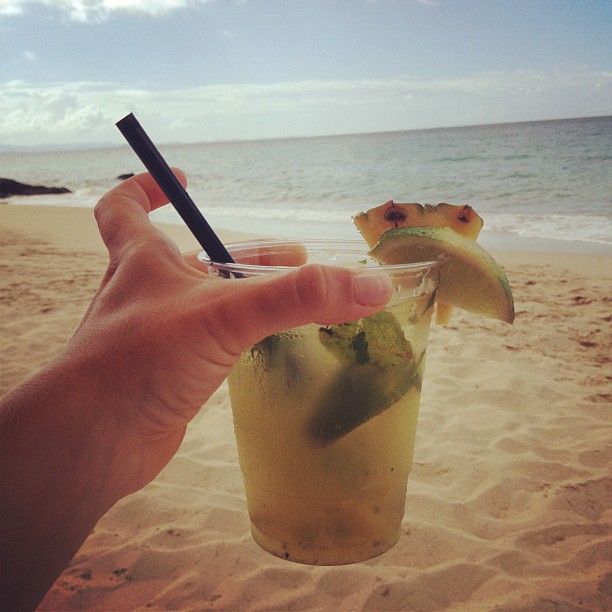 We had a blissful week in Vieques Puerto Rico where we totally crashed the honeymoon of the most adorable couple who are now our new BFFs and vacation buddies.  We night-kayaked in a bioluminescent bay, ate at incredible restaurants, off-roaded in a Jeep to reach remote and jaw droppingly beautiful beaches, drank numerous beers in the ocean of said beaches, ordered plenty of fruity drinks, and got more tan than we've been in years.  A most perfect vacation by all accounts.
And you may notice that the old blog has had a facelift as well!  What do you think of the new look?