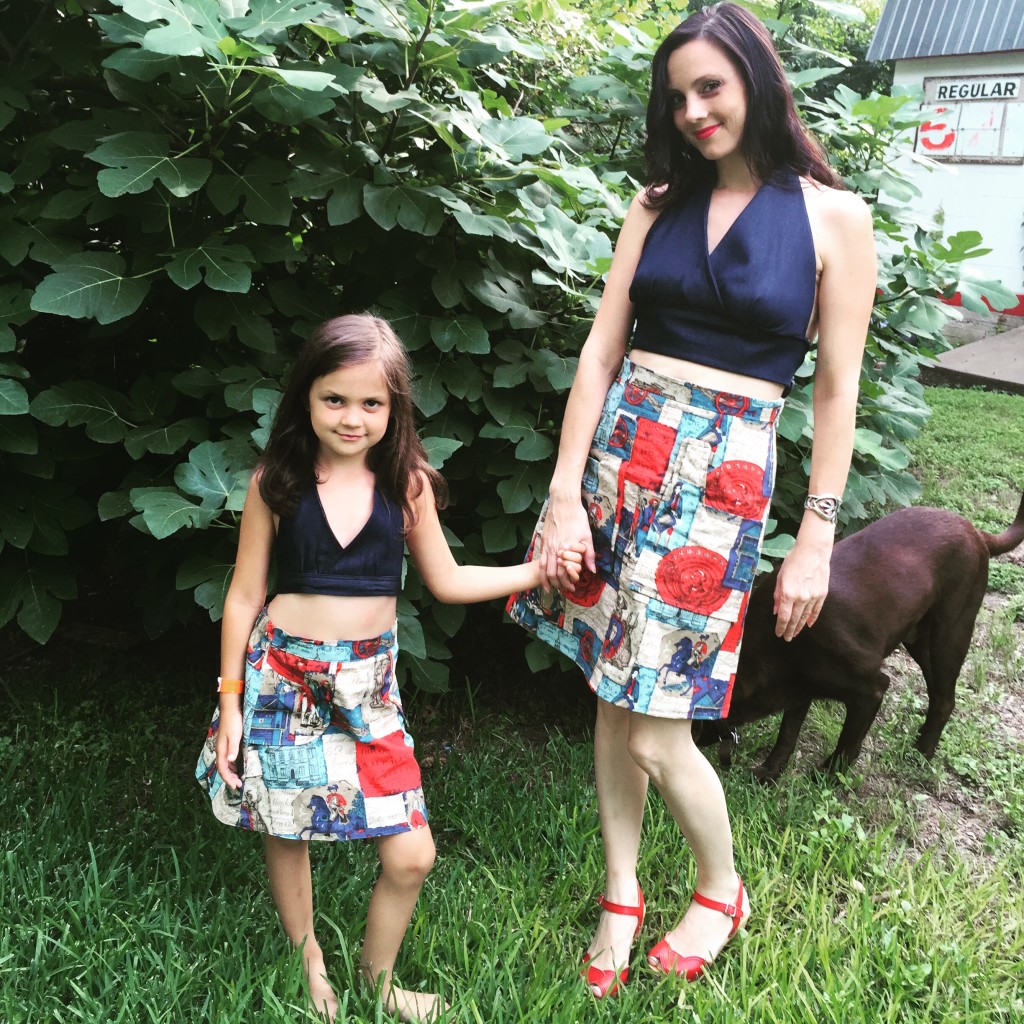 And also, because what else are you supposed to do when the thrifting gods gift you with 8 yards of vintage bicentennial fabric?
Seriously, this fabric is so baller.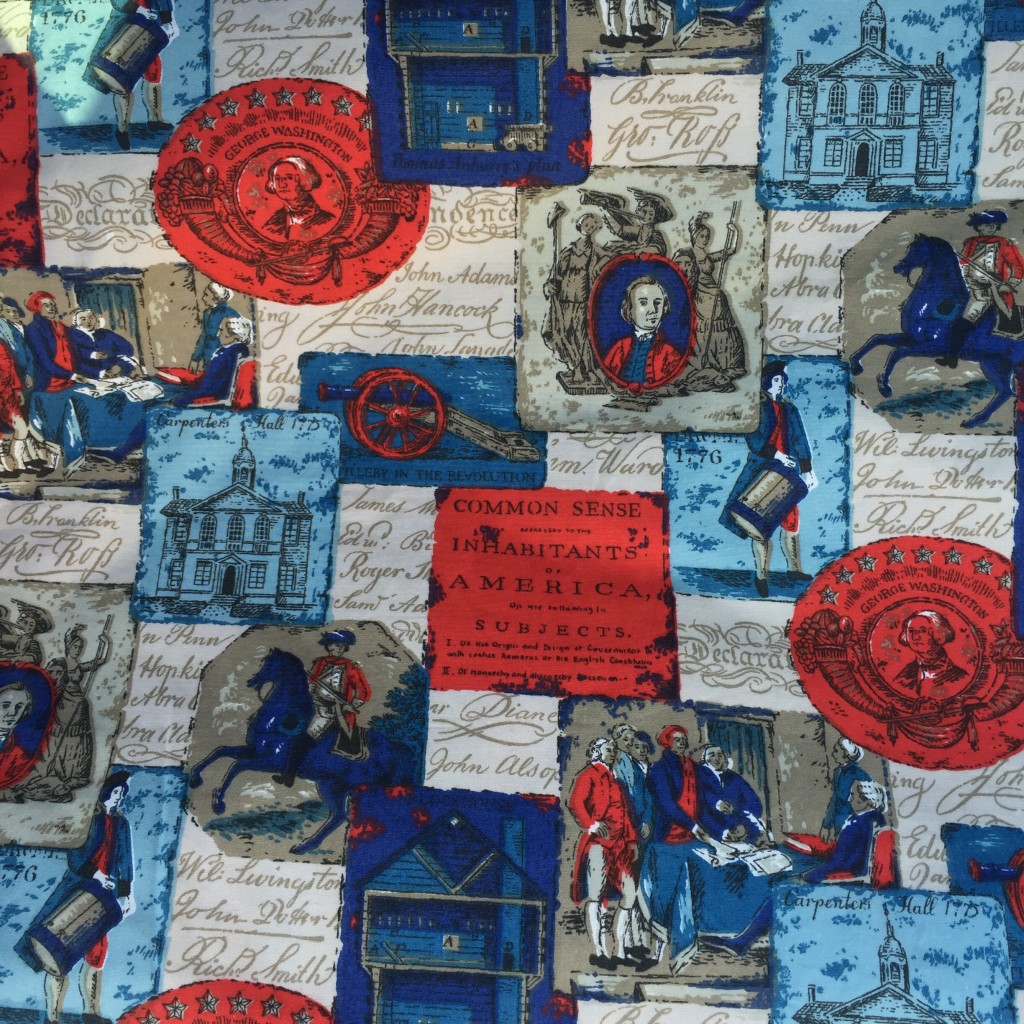 The founding fathers!  The constitution!  I shiver in the wake of it's colonial awesomeness.  Ok, sure.  I've always had a bicentennial fetish.  But I think we can all agree this fabric rules.
Here's a close up of Little Betty's skirt.  Mine was exactly the same, only bigger.
And you know I used vintage patterns!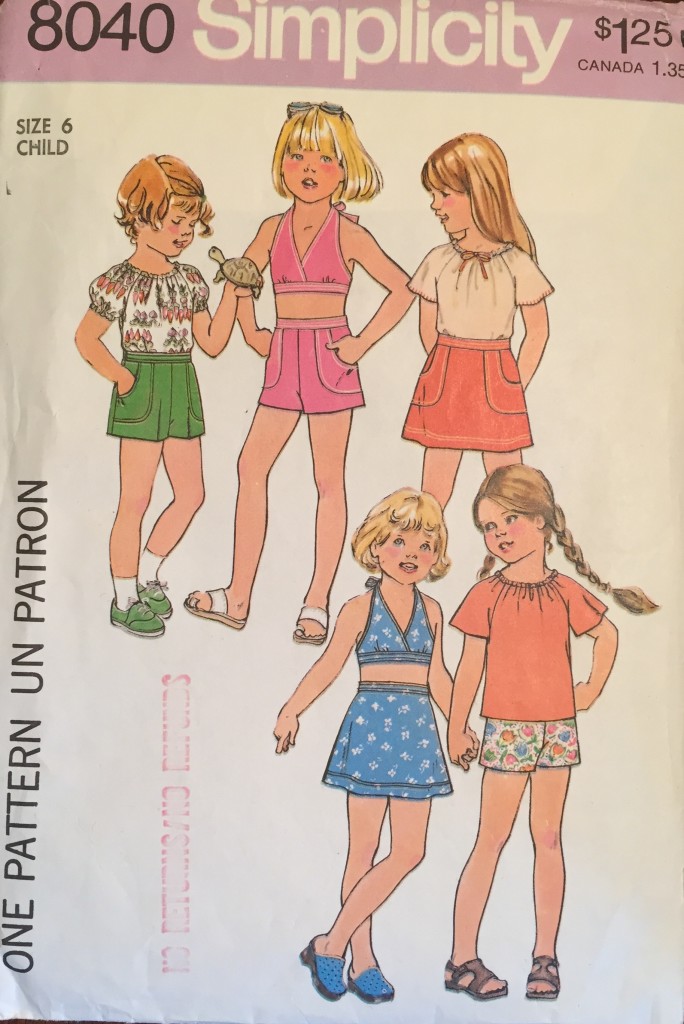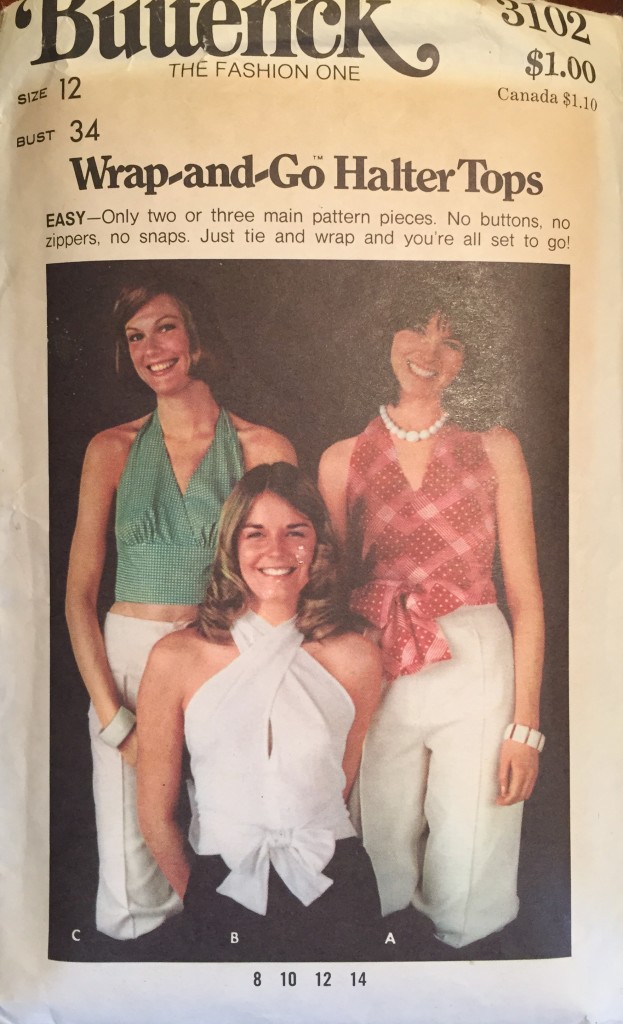 It all went together like a dream.  I had to do quite a bit of adjustment on my top to get it to fit right but now I love it.
And now Little Betty has one more photo contender to submit to Awkward Family Photos someday.