Introducing the first in a planned line of vintage inspired crewel kits, Don't Be Crewel by Betty Crafter!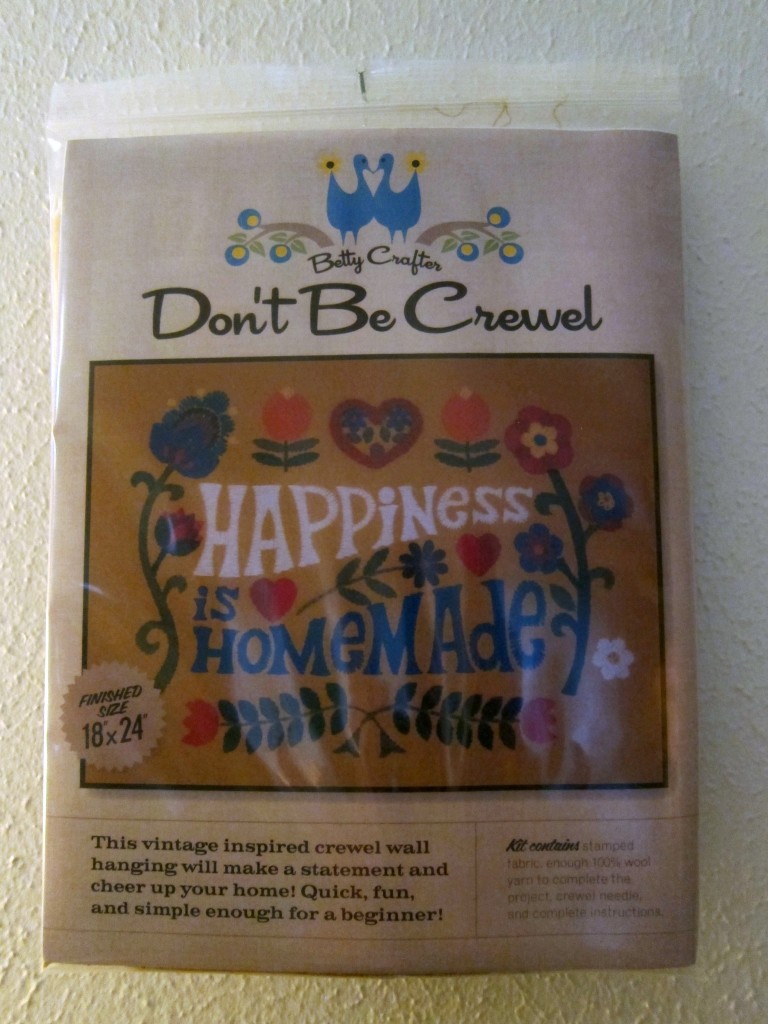 If you would like to make your own Happiness is Homemade crewel wall hanging, head to my brand new shop and get yourself one!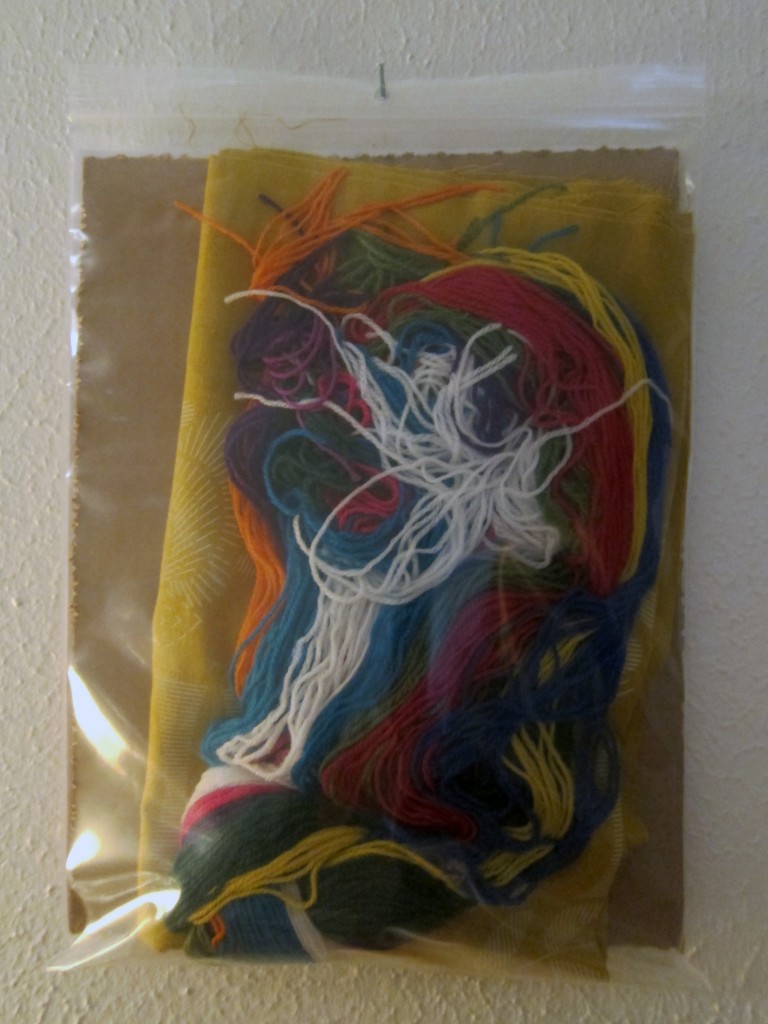 Each kit will come with fabric stamped with the pattern, wool, a crewel needle, and instructions.  All you'll need are stretcher bars if you choose to use them and a frame!  It's quick to make and easy enough for a beginner.  Give it a try!