Springtime in Texas is one of my favorite times – such gorgeous weather, wildflowers, and lush trees and grass.  And this spring we've been gifted with record breaking cool temperatures so the Crafter fam has been soaking up as much outdoor time as possible!  We're totally all about camping right now: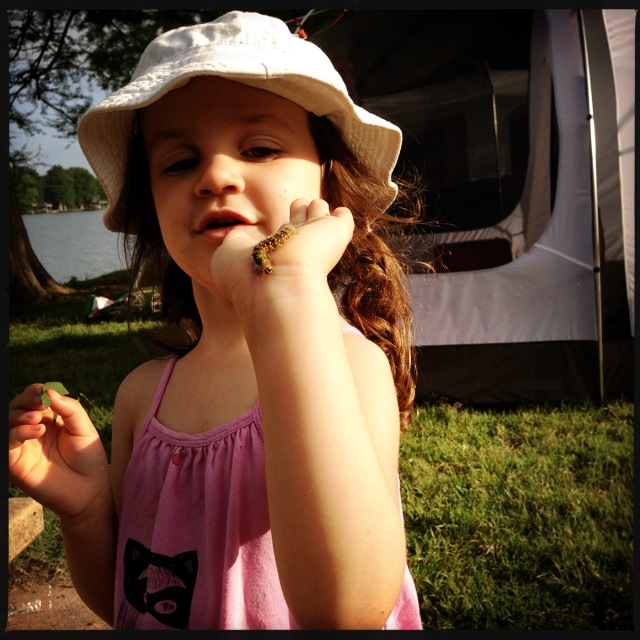 Roasting vegan marshmallows and veggie dogs, swimming, hiking, and enjoying Little Betty's surprisingly good ghost stories around the campfire – perfection.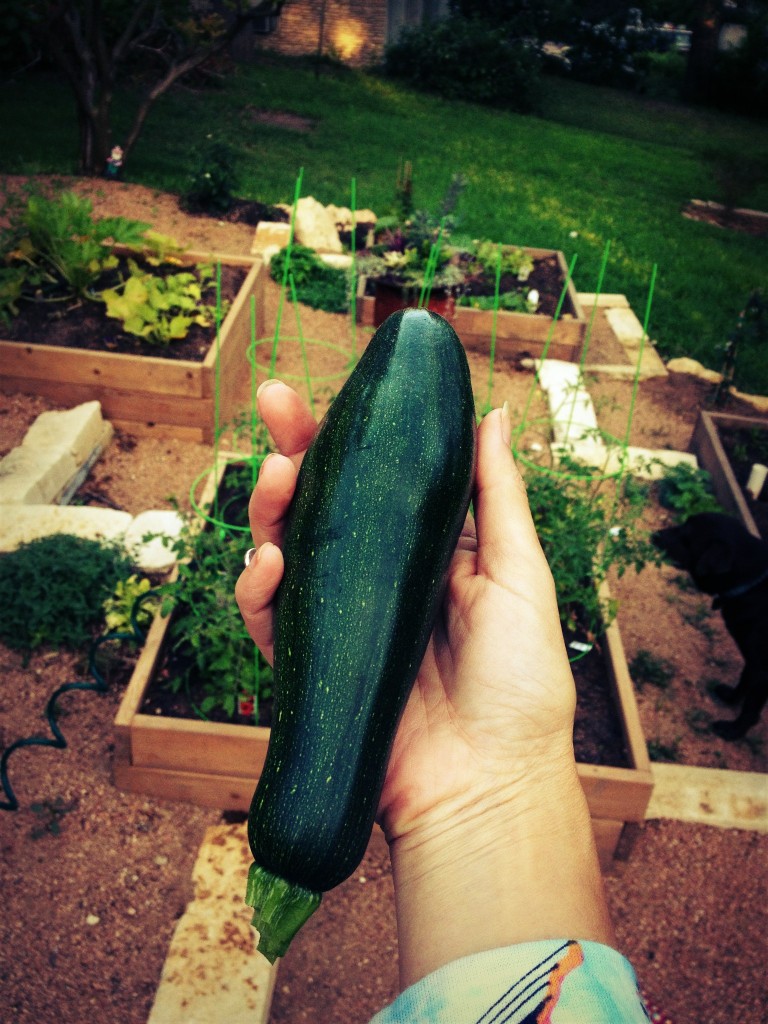 I've also been way into watching my little garden grow!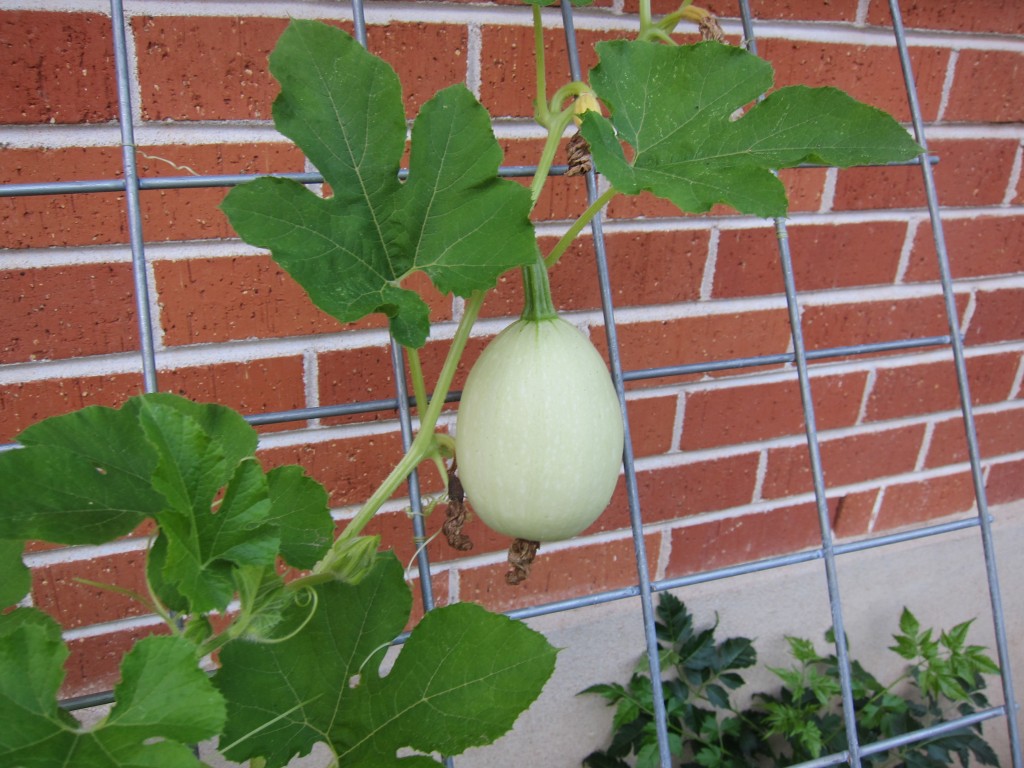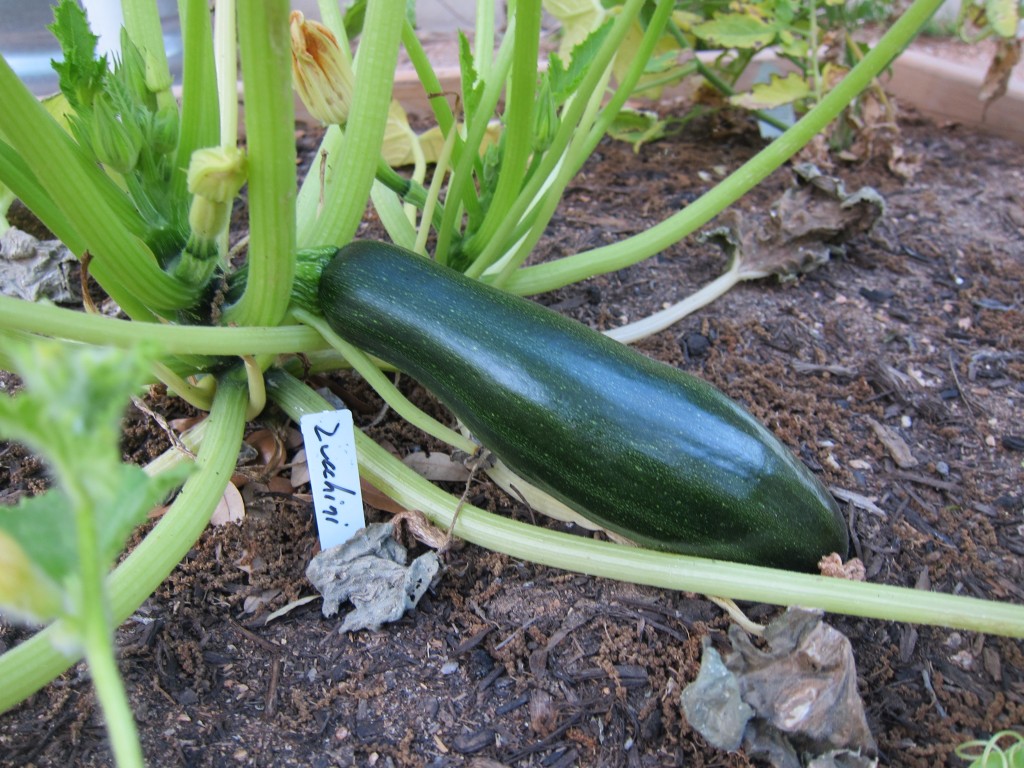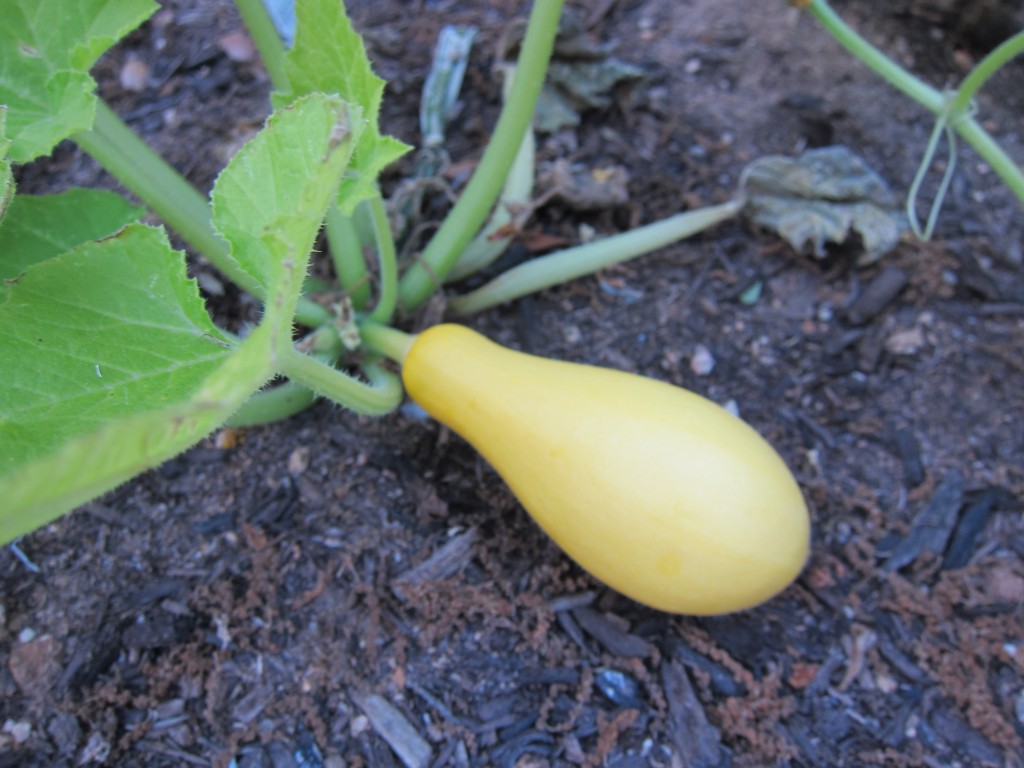 I'm already harvesting a few veggies here and there which is so exciting!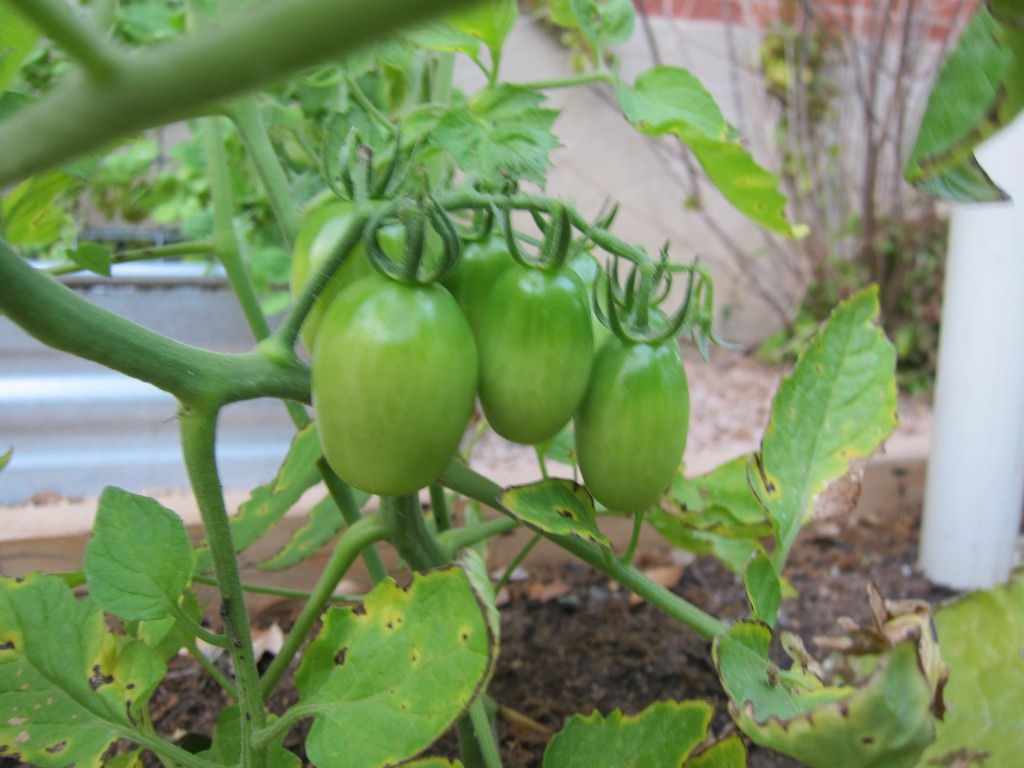 I'm not the biggest fan of tomatoes, but with 5 tomato plants I'll have plenty of homemade bloody mary mix.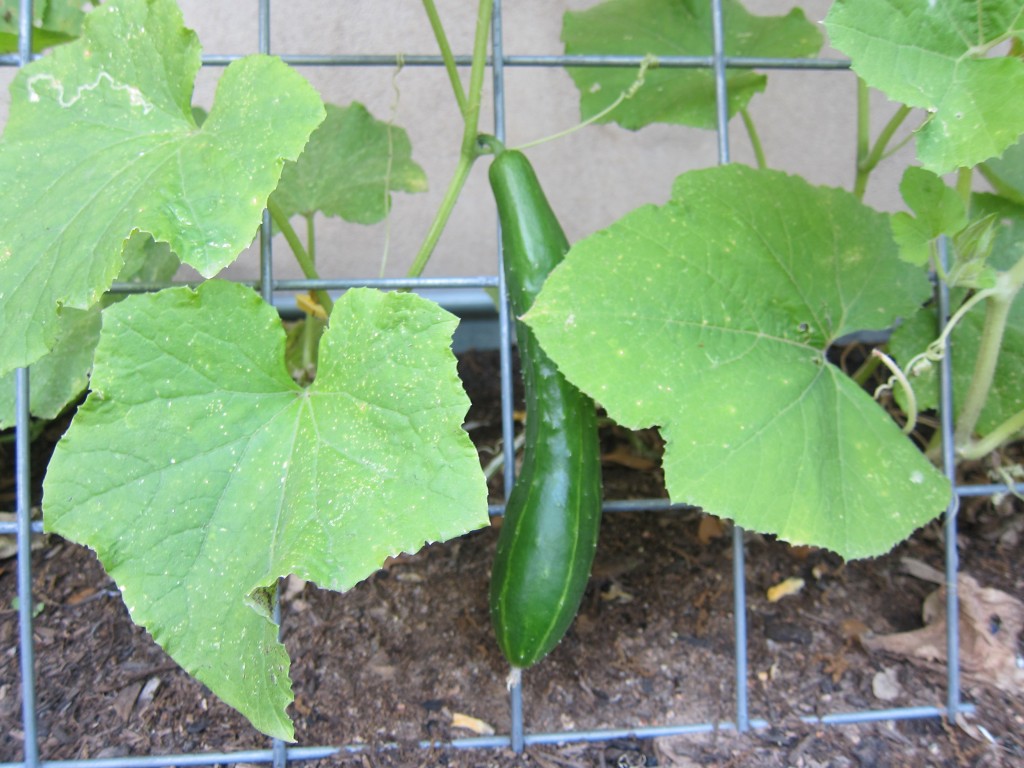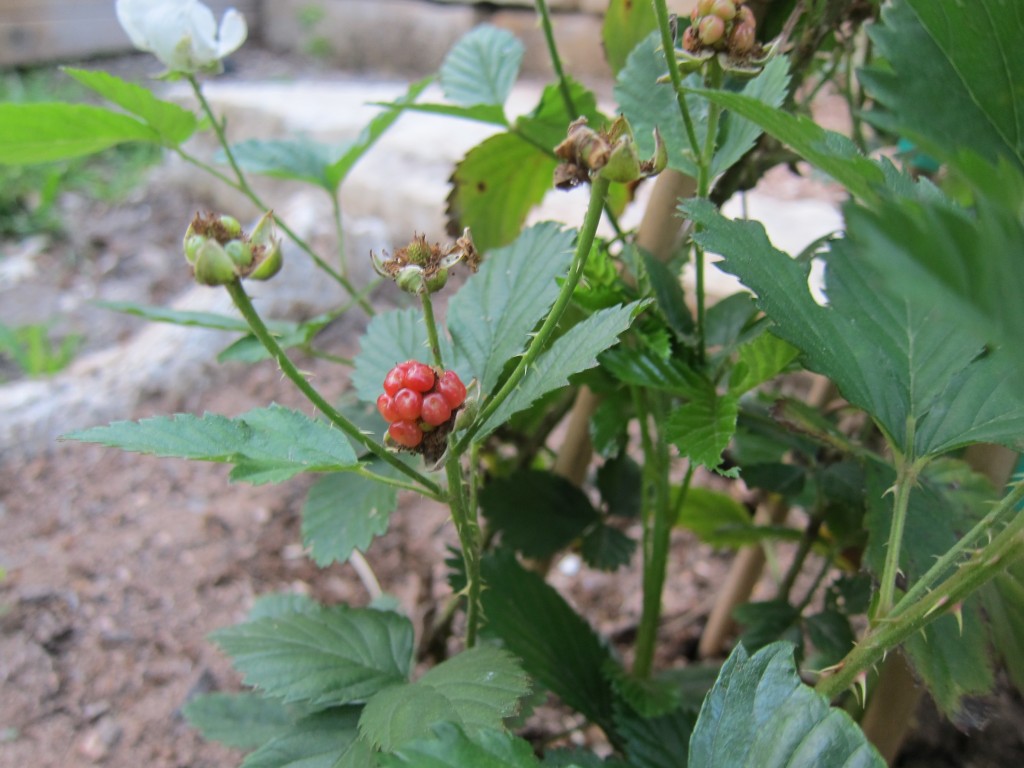 Soon, blackberries.  Soon.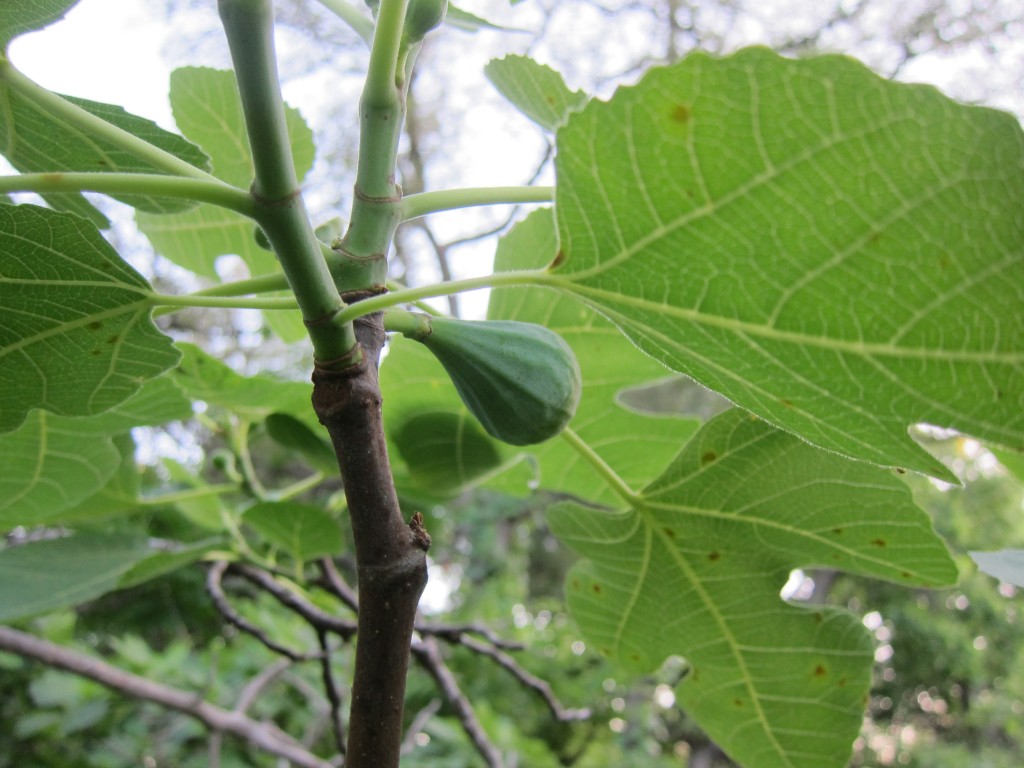 And figs, don't think I haven't noticed you filling out by the hundreds in my little fig orchard. I'm VERY excited about the figs.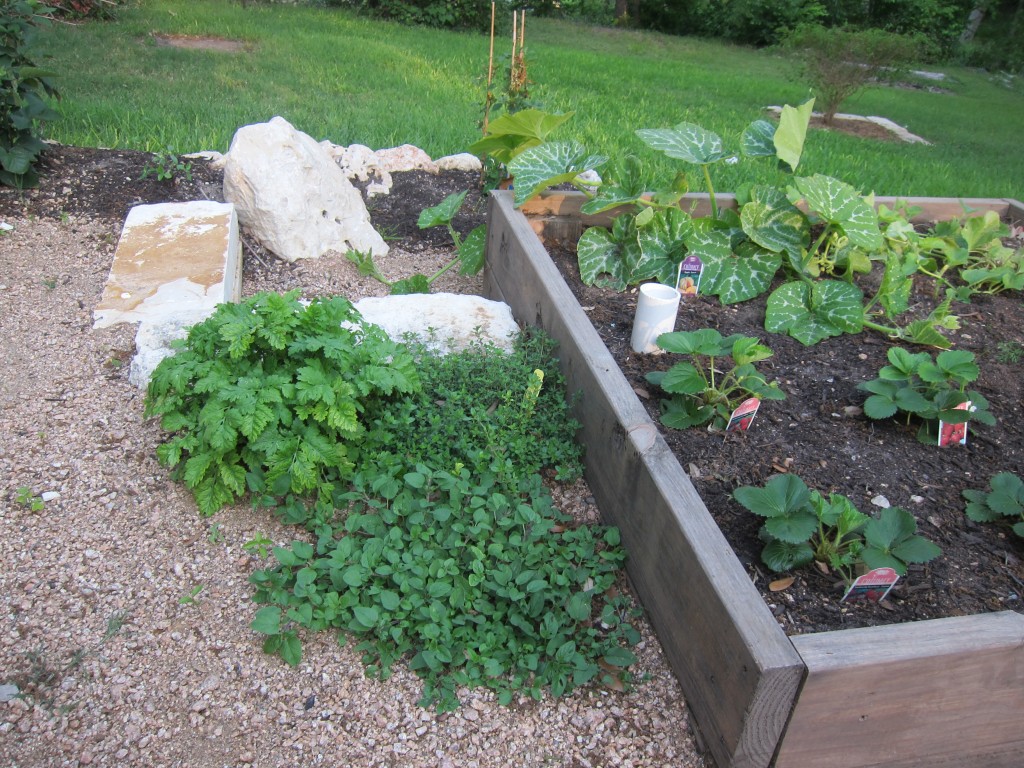 Everything is expanding nicely too.  My little herb corners are spreading and pumpkin and melon vines are exploring the surrounding areas.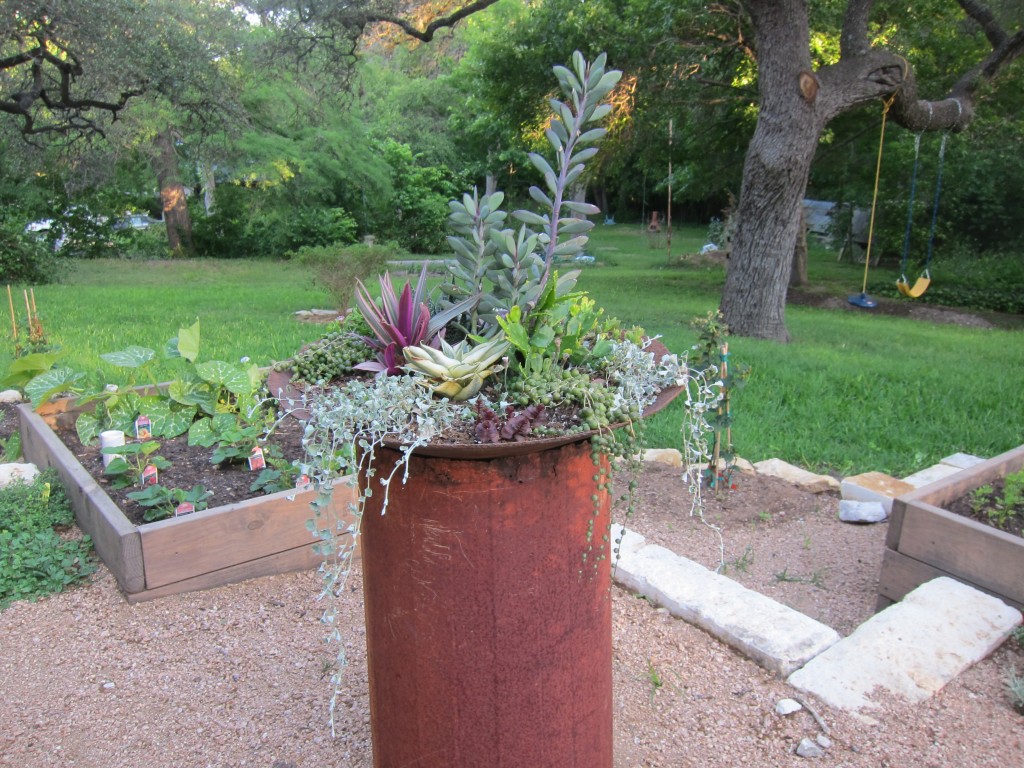 My succulent centerpiece is filling out too.  I love having a bit of ornamentation in my garden.
How is the spring weather in your neck of the woods?